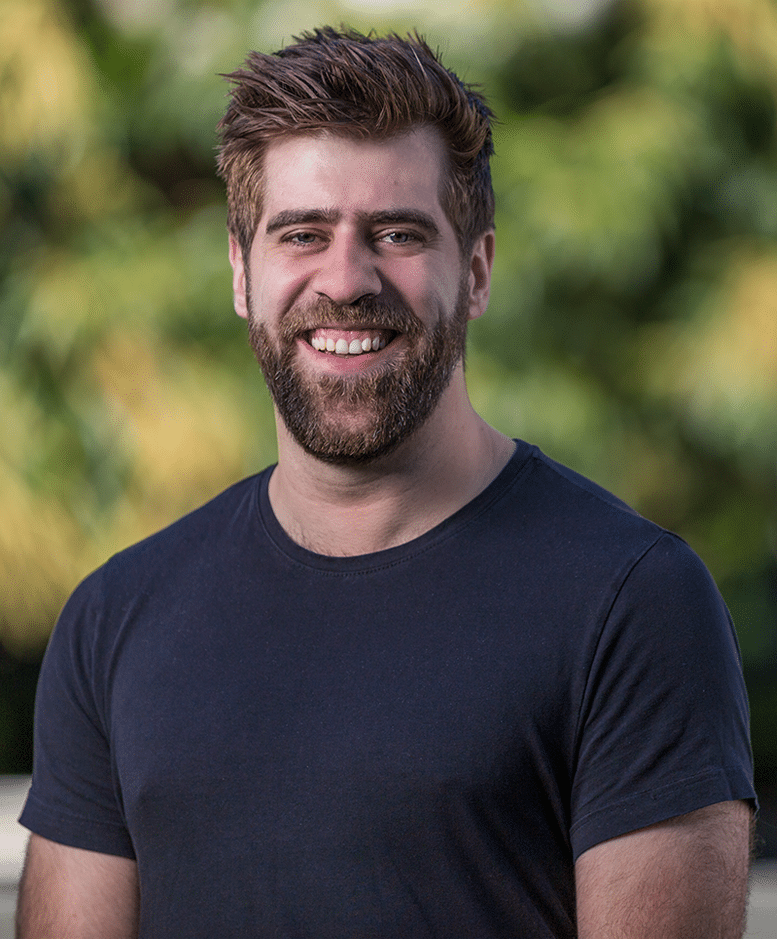 Hey! I'm Jacob…
Movies, travelling and helping companies get what they want out of digital marketing puts a smile on my dial. (oh, and my fiancée) 
Local Market was born when my brother asked me for a hand with his Facebook advertising a few years ago.
His construction business was just starting out and he needed local growth, fast. Fast forward 2 years – he now has staff working for him, knows where his next job is coming from and keeps telling me to turn off his social media campaigns!
I love working with people passionate about what they do, getting invested in what they need and driving positive outcomes for their businesses.
If you're as excited as I am about utilising the world of social media to amplify your business, let's have a chat, coffees are on us!